His Death Bed Is His Only Bed
Posted by

Pat LaMarche

on

Friday, 21 April 2017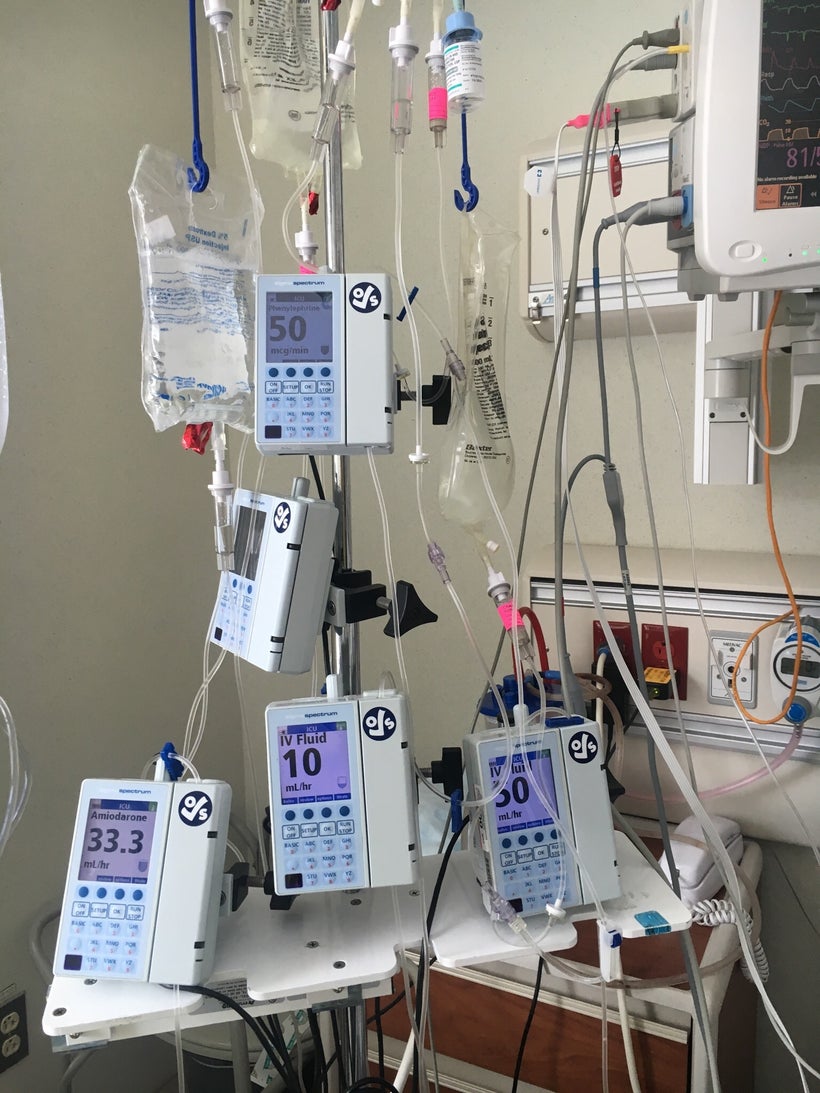 The U.S. National Library of Medicine at the National Institute of Health issued a report that studied 53 geographically diverse U.S. hospitals with a total of 51,009 adult patients in intensive care between October 1, 2002, and December 31, 2002.
Their study determined that intensive care unit (ICU) daily costs were greatest on days one and two of a patient's stay. By day three most patients stabilized and the cost did as well. The study also found that mechanical ventilation greatly increased the cost of care.
On average, day one cost $10,794 while patients requiring no mechanical ventilation cost only $6,667. Day two expenses decreased sharply: $4,796 versus no mechanical ventilation, $3,496. And day three: a mere $3,968, consistently no mechanical ventilation, $3,184.
And that's a 15-year-old report...